Chicken soup is a real classic, a savory soup that is good if you are sick but also delicious in between. In many families, chicken soup is one of the favorites! A tasty chicken soup is richly filled with fresh, tasty ingredients. The best way to release these flavors is with a slow cooker. That is the same pan with which you can make pulled pork. Below you can see what needs to be done in this delicious chicken soup and how to make it.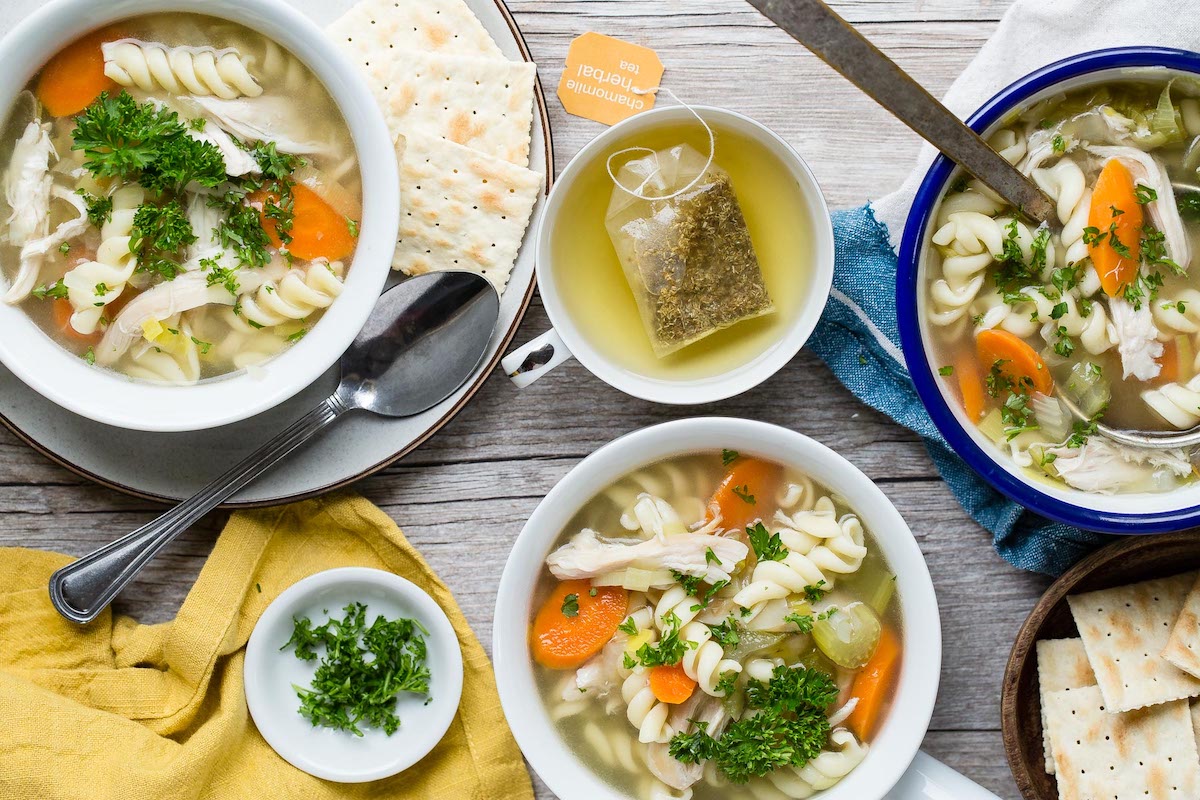 Ingredients:
– 500 grams of chicken fillet
– 8 bouillion
– 3 carrots cut into pieces
– 1 onion cut into pieces
– 4 cloves of garlic
– 3 branches of celery
– 1/2 teaspoon of dried thyme
– 1/2 teaspoon of dried rosemary
– 8 us pasta of your choice
– 2 teaspoons of fresh parsley
You can see how it should be done in the video below:

Do you also like a well-stuffed chicken soup? Do you know someone who also loves chicken soup? Then share this recipe with them.