There is (almost) nothing worse than living your best life in your dream home, but then getting bothered by pests in or around your house. Rodents, ants, mosquitoes, spiders, wasps, fruit flies, cockroaches, and bed bugs; there are too many to name them all! Getting rid of these dirty – and scary – pests can be quite difficult and expensive, but what should you do? Surely you can't stay among the pests. Correct, because it's not only dangerous for the house, but also for your health. Well, then let me contact the nearest exterminator or pest control service, right? No, you don't! We've listed a few easy pest control hacks that will probably help you get rid of the pests and save you a lot of money.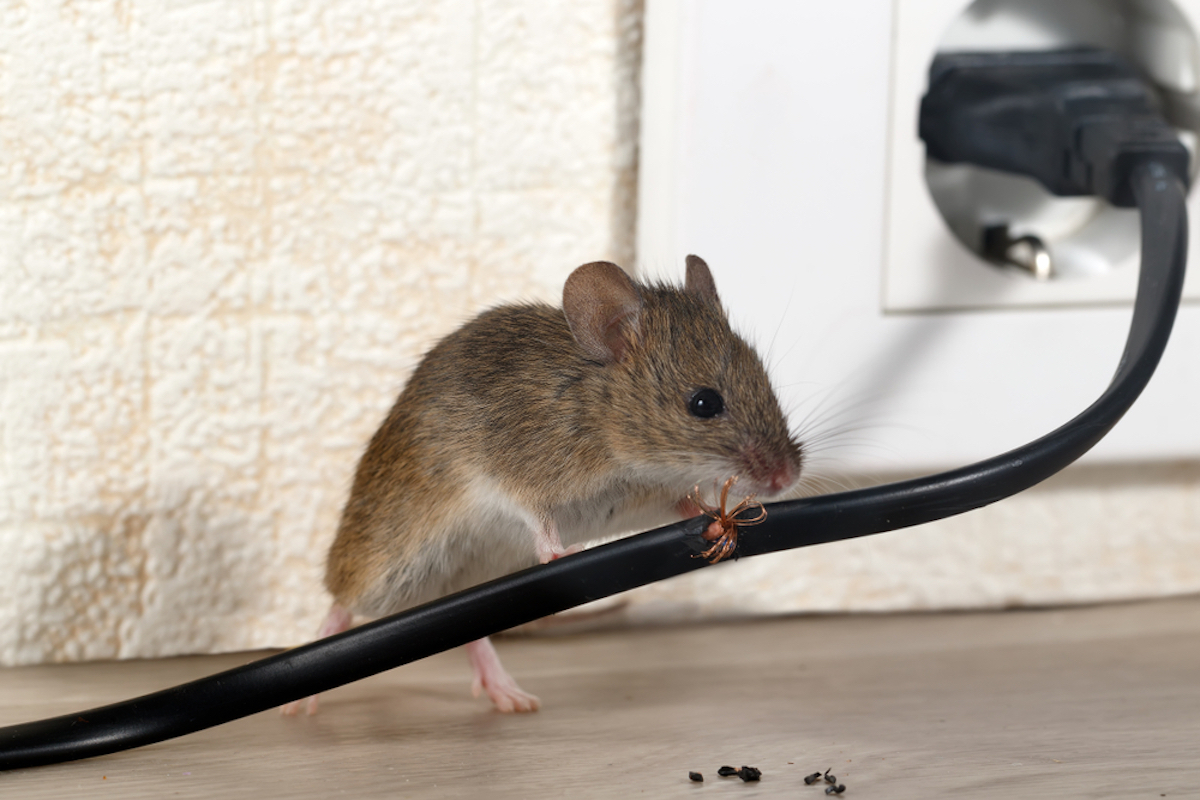 Prevention Is Better Than Cure!
In case you already have pests in your house, then this might be a little late, but do know that prevention is super important. By cleaning your kitchen counters and tables several times a day (or at least every time you prepare/eat food) and storing your food in airtight containers, you will prevent some big problems. Many pests are attracted to food – or leftovers thereof. Eliminating odors and fixing leaky faucets will also help a lot. For example, you could wash out juice boxes and milk jugs before throwing them away and rinse your drains by pouring half 1 cup of vinegar and half a cup of baking soda into the drain and afterward rinse it away with hot water a few minutes later. I can't say this enough: 'Prevention is better than cure.'
Deter Mosquitos With Herbs
Can we just agree that mosquitos are the most annoying and ineffective insects on the planet? We've found a clever gardening trick you can use to keep mosquitos out of your yard. What you should do? Create a "pest/mosquito control" garden. You do this by planting herbs such as Citronella geranium, marigold 'lemon gem,' lemon grass, catnip, ageratum 'artist purple,' and lemon thyme into your garden (or in the closest border near your house). This plant mixture is a pests' kryptonite, ensuring that you won't have any of those bothersome flies hovering around your yard. Don't have a garden? No worries, these plants also do well in pots. Put them by the window/on the windowsill and that way you too can take advantage of this tip! Lavender is also a great herb to put in front of your window, you sleep wonderful and relaxed thanks to the plant, and many insects detest this odor, so they skip your house and look for another place.
Check out the next page for great and cheap pest control options, think of peppermint teabags, WD-40, and a mixture of apple cider vinegar and dish soap.