Green soap is a versatile soap designed to make cleaning chores easier,reason enough to add it to your shopping list. What can you clean using green soap? Read on to discover the possibilities!
Green soap – what it is and what you can do with it
You probably saw a pot of green soap in your grandmother's cupboard. Green soap is still a very handy detergent that can be used for many different purposes. Green soap makes short work of grease stains, causing stubborn spots to disappear instantly. In the past, this soap was made from hemp oil (hence the green colour), but today's environmentally friendly products are made from soya or rapeseed oil. Green soap is available as a thick jelly or in liquid form in its easily recognizable pot. Both variants can be found in supermarkets, chemists or online webshops.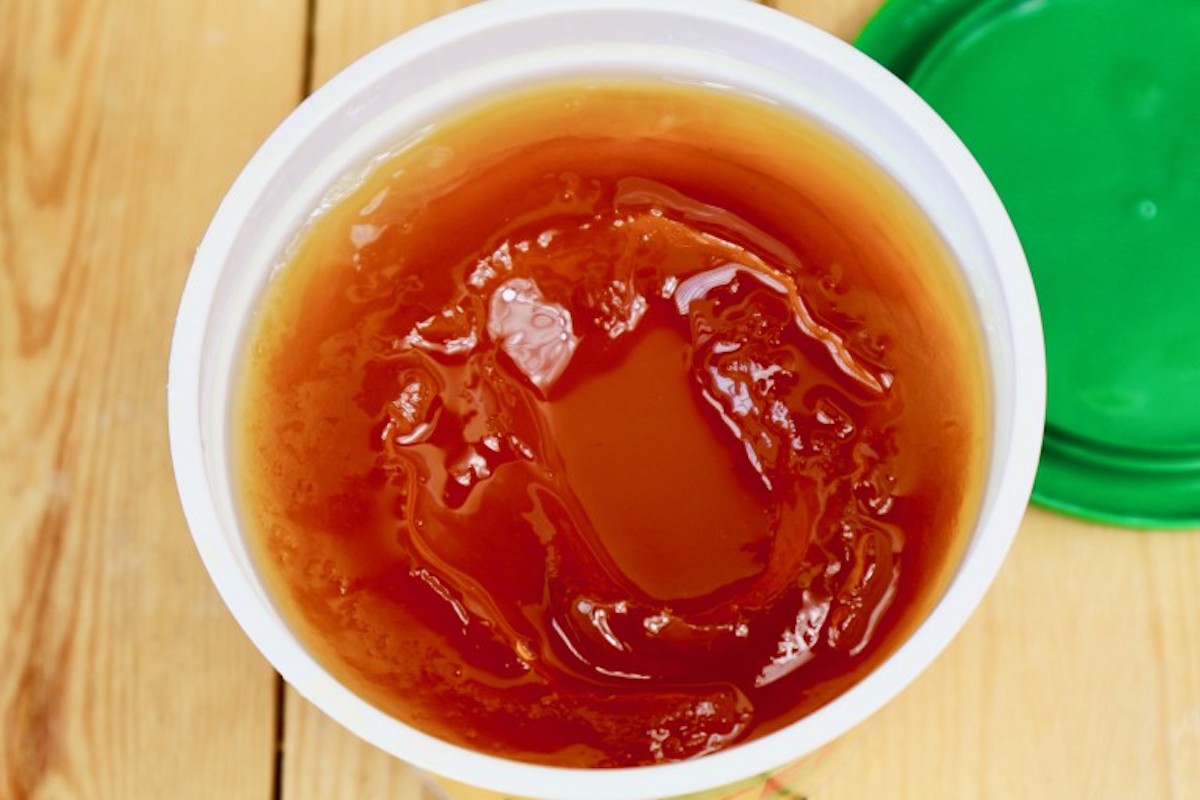 1. Remove stubborn limescale
The bathroom, bathtub and especially the shower are used intensively every day. To keep these spaces free from limescale, it is important to clean them regularly. A pot of green soap and some baking soda will make this job a snap.
How to remove limescale:
Mix one part green soap with four parts of baking soda to make a paste. Apply this mixture to the bathroom tiles, bath tub and shower cabin and firmly rub the tiles with a wet sponge.
The coarse grains in the baking soda combined with the green soap will efficiently remove dirt and grime from your bathtub, shower, and tiles giving you a shiny final result free of limescale. For an extra finishing touch, you can rinse it off with an all-purpose cleaner if desired and your bathroom, bathtub and shower cabin will look brand new again. There are a lot more thing to do with green soap. Go check it out on the next page!