Children behaving badly can be every parents nightmare. Besides the constant crying and disobedience, children can develop a very strong will of their own. Children need discipline and that is why it is important that parents deal with bad behavior immediately. See what the 5 common mistakes every parent has made at least once.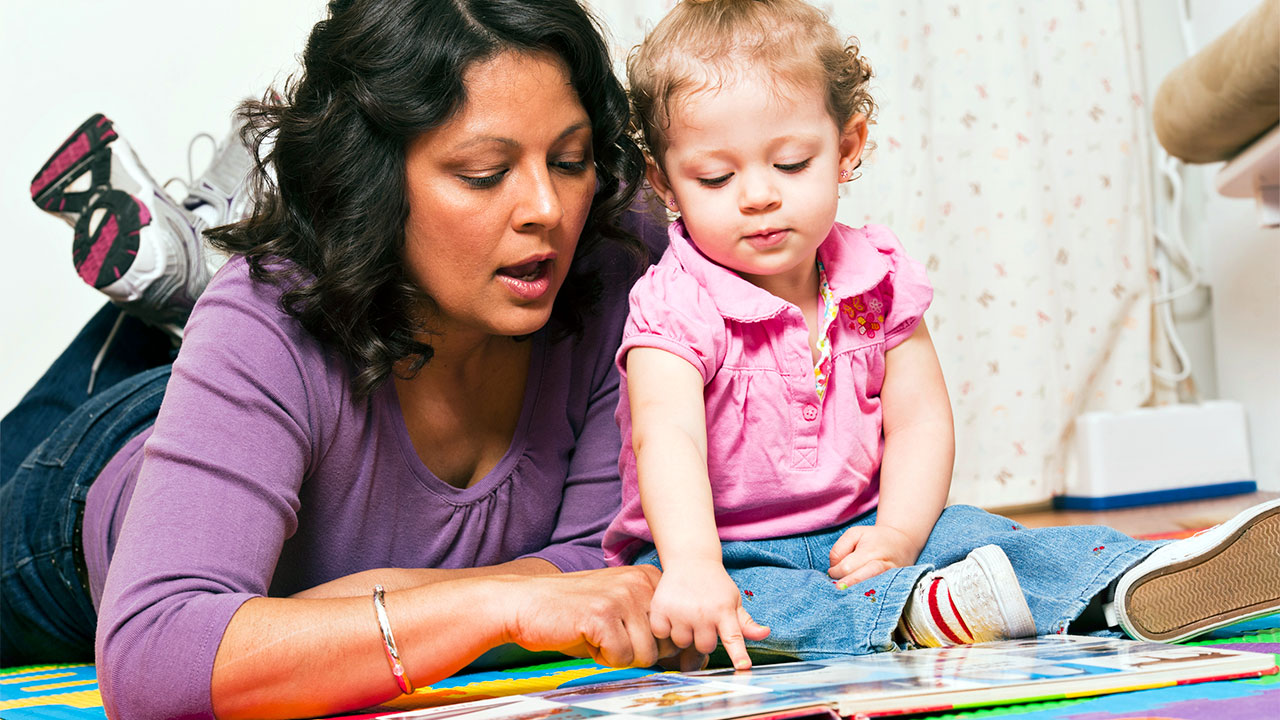 Being afraid of your children
A child decides to drink his or her milk out of a brand new cup, forcing the parents to come up with an alternative. If not, they fear that the child will stop eating or drinking altogether. This behavior is a NO GO, it is not the child's prerogative to give orders. You need to let them cry and leave the room, but what you should never do is living according to your child's rules. Because it might just be a cup now, but what will it be in 10 years?
Making excuses for your child
This can be the most dangerous mistake of all. You don't just give your children the greenlight to misbehave, but you also stimulate irresponsible behavior and agitation. Children can do much more than what parents compliment them for. This is why it is important to guide and stimulate children to be their best selves.
You don't let others discipline your children
It used to be normal for teachers to teach your children manners besides what is being taught at home. But nowadays, no parent allows that to happen, which leaves the social education all to the parents.
Children come first
This is also a mistake many parents make. Every parent can be protective of their child, but not everything should revolve around your children. If your children always come first, you make your children depended and spoiled. Taking care of your children is very important, but once they are old enough, let them help with the housekeeping. This will teach them some responsibility.
The easy way
The world we live in now is filled with technology. Parents are quick to hand their children a smartphone or tablet. However, when children are bored they display bad behavior. As a parent, don't take the easy road but invest time into your child, raising a child takes time and attention!
Polite and kind children aren't illusions but they do require time.